your life concierge
A rare, handcrafted service that's always on.
What exactly is a life concierge?
It's a rare and unique service for the discerning individual. One that's always on call – no matter the circumstance or time. ThreeSixFive days a year. Clients ask us to source unique vehicles and handle all their ongoing maintenance. Arrange a private jet to whisk them away with friends with a Michelin-starred meal on arrival. Or simply charter a yacht for a spot of island hopping on the weekend. With us, it's all taken care of discreetly, efficiently and with a keen understanding of your needs.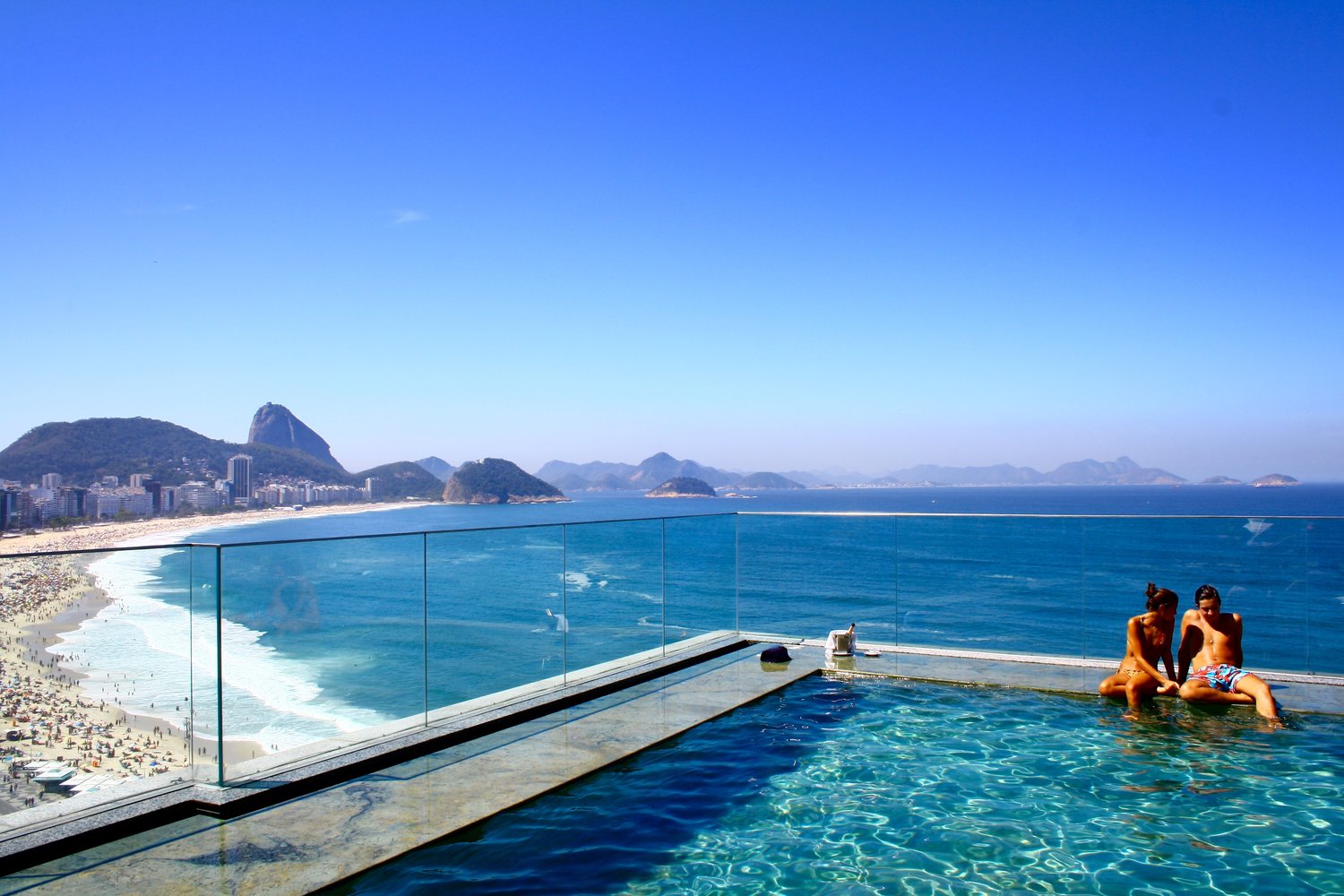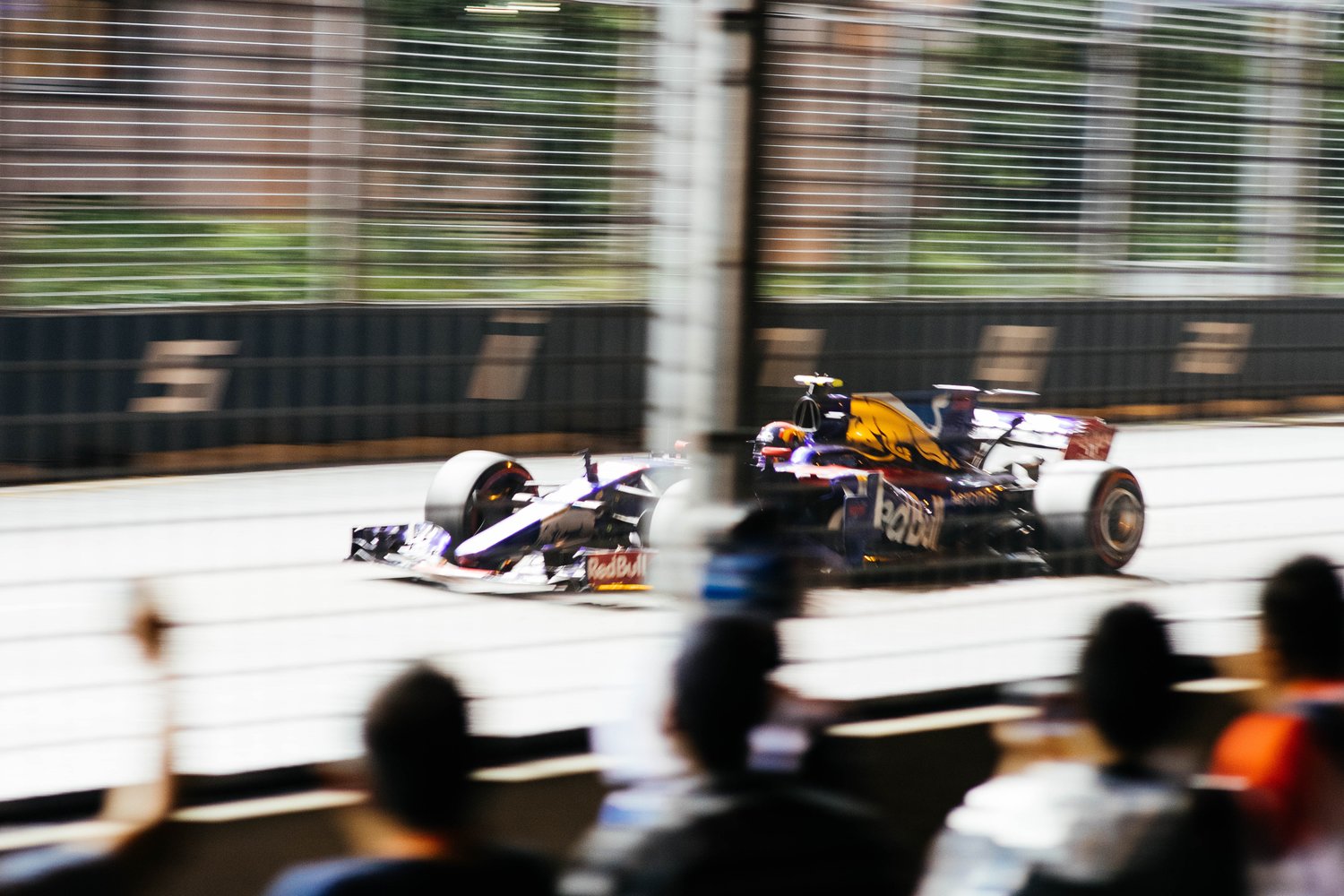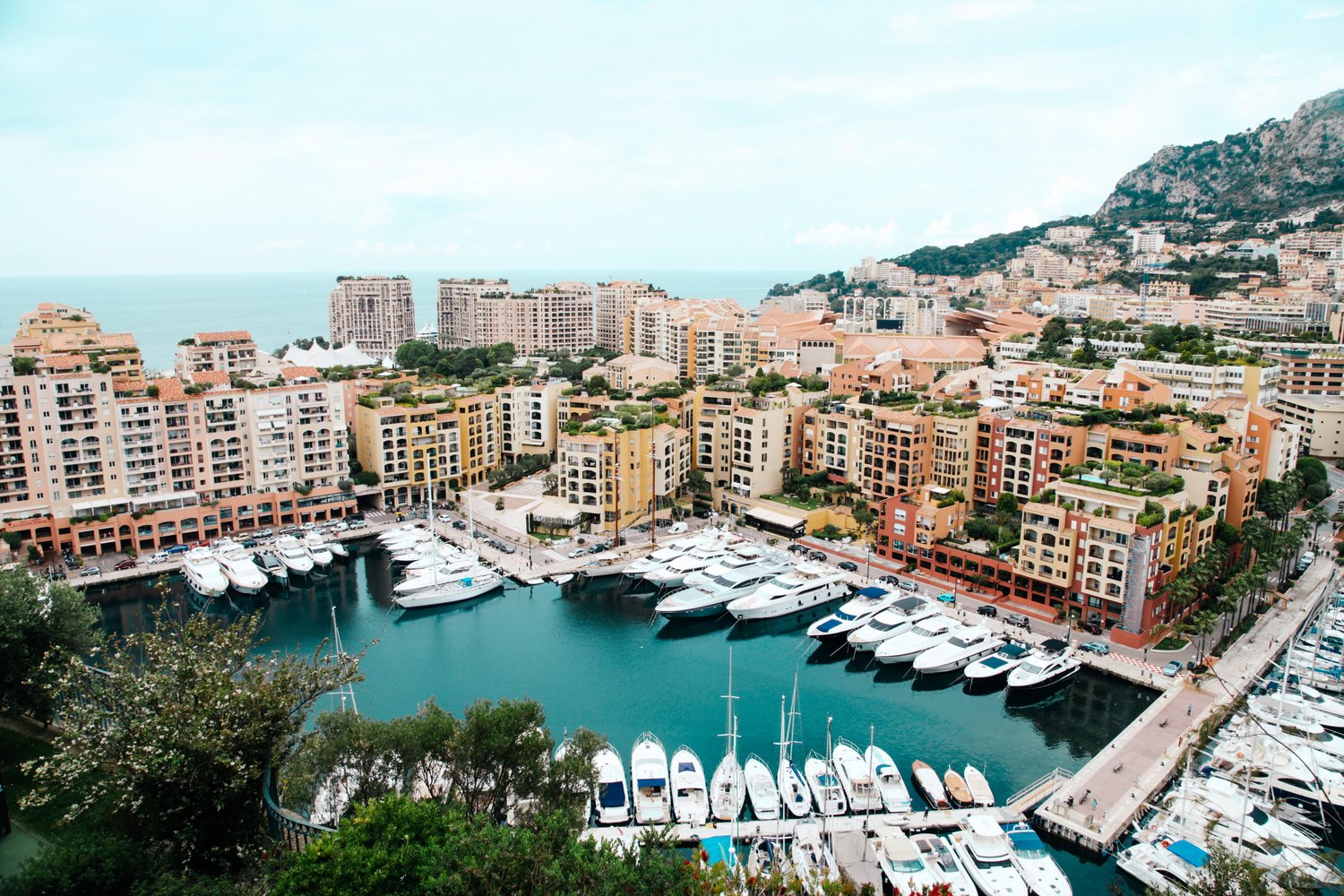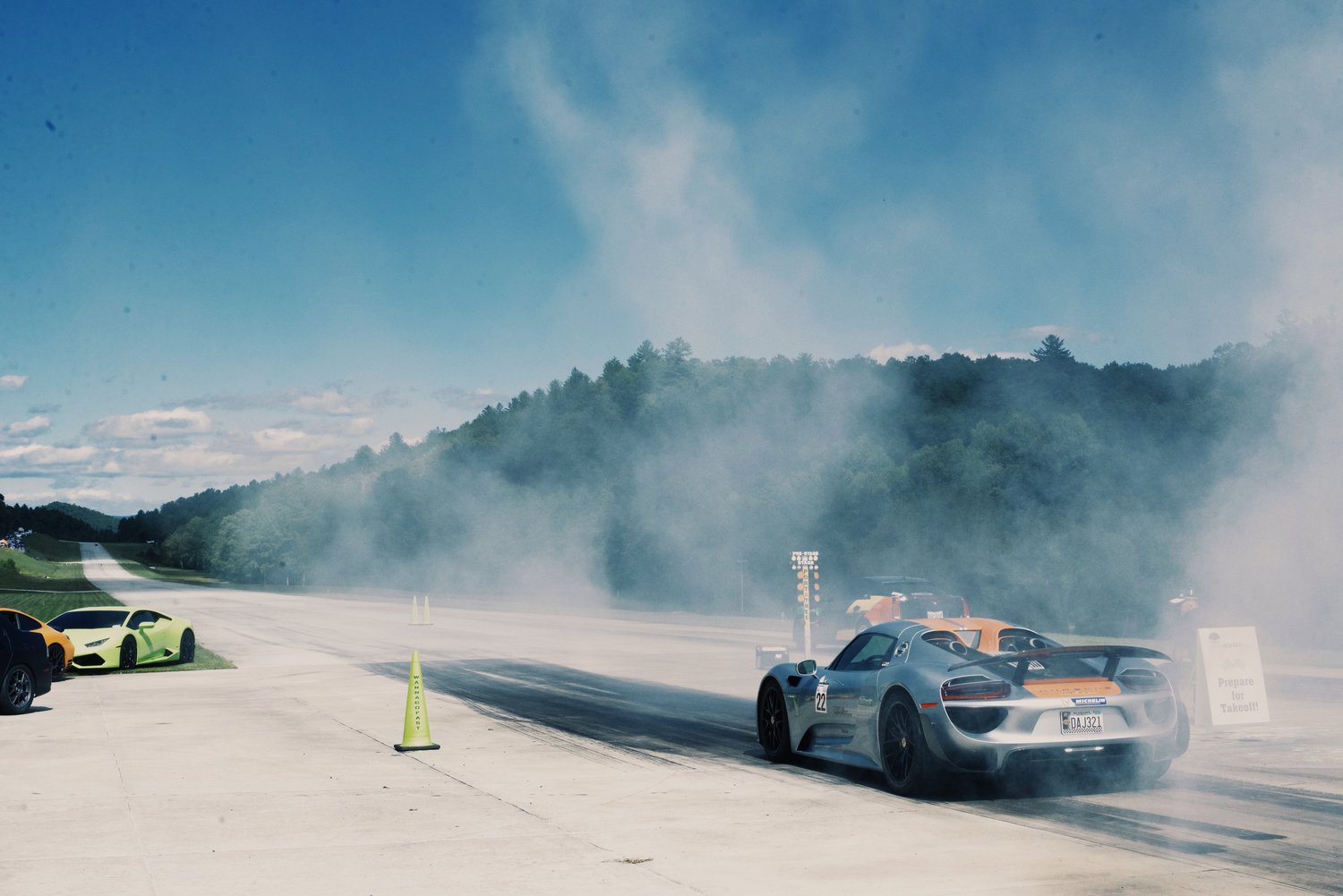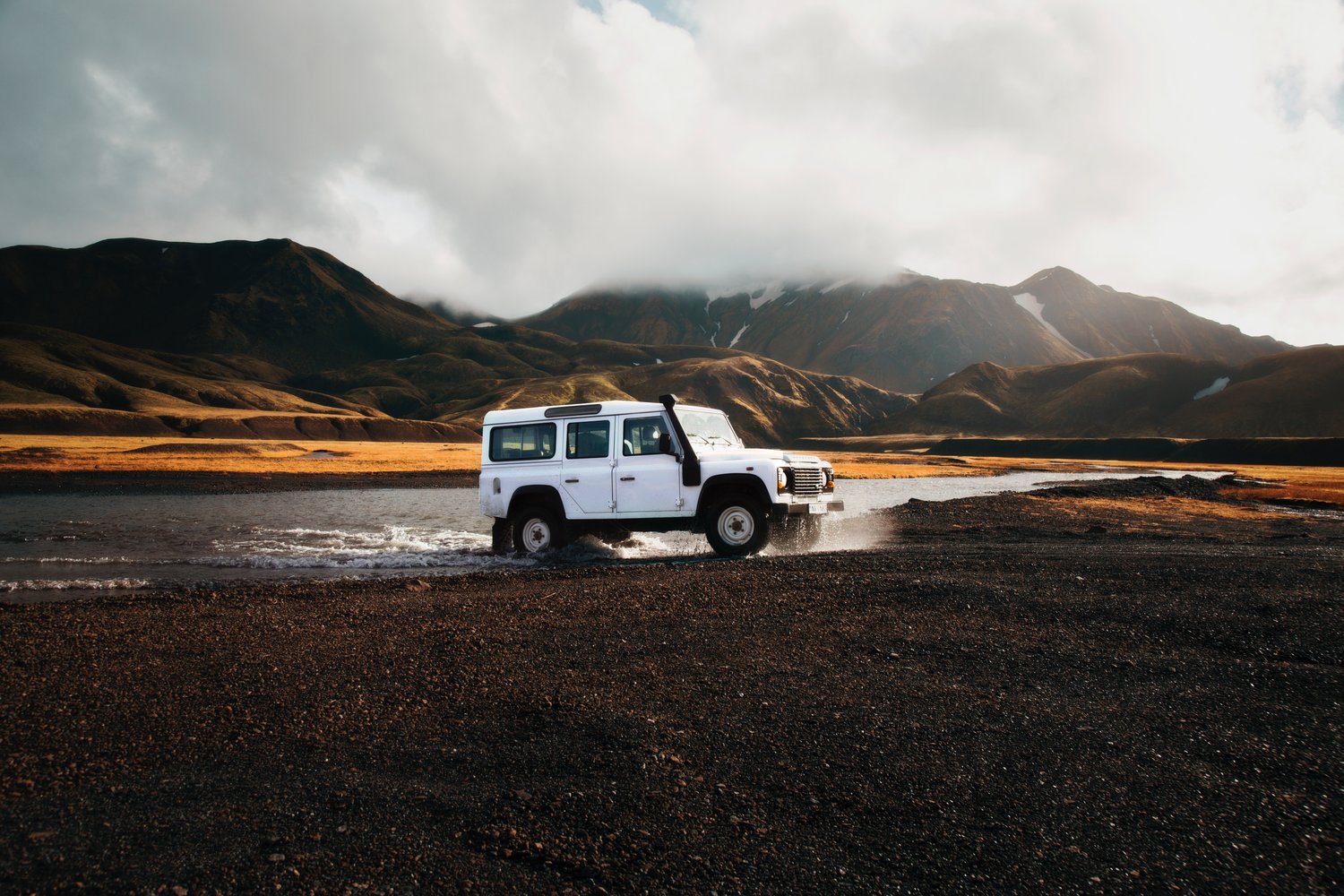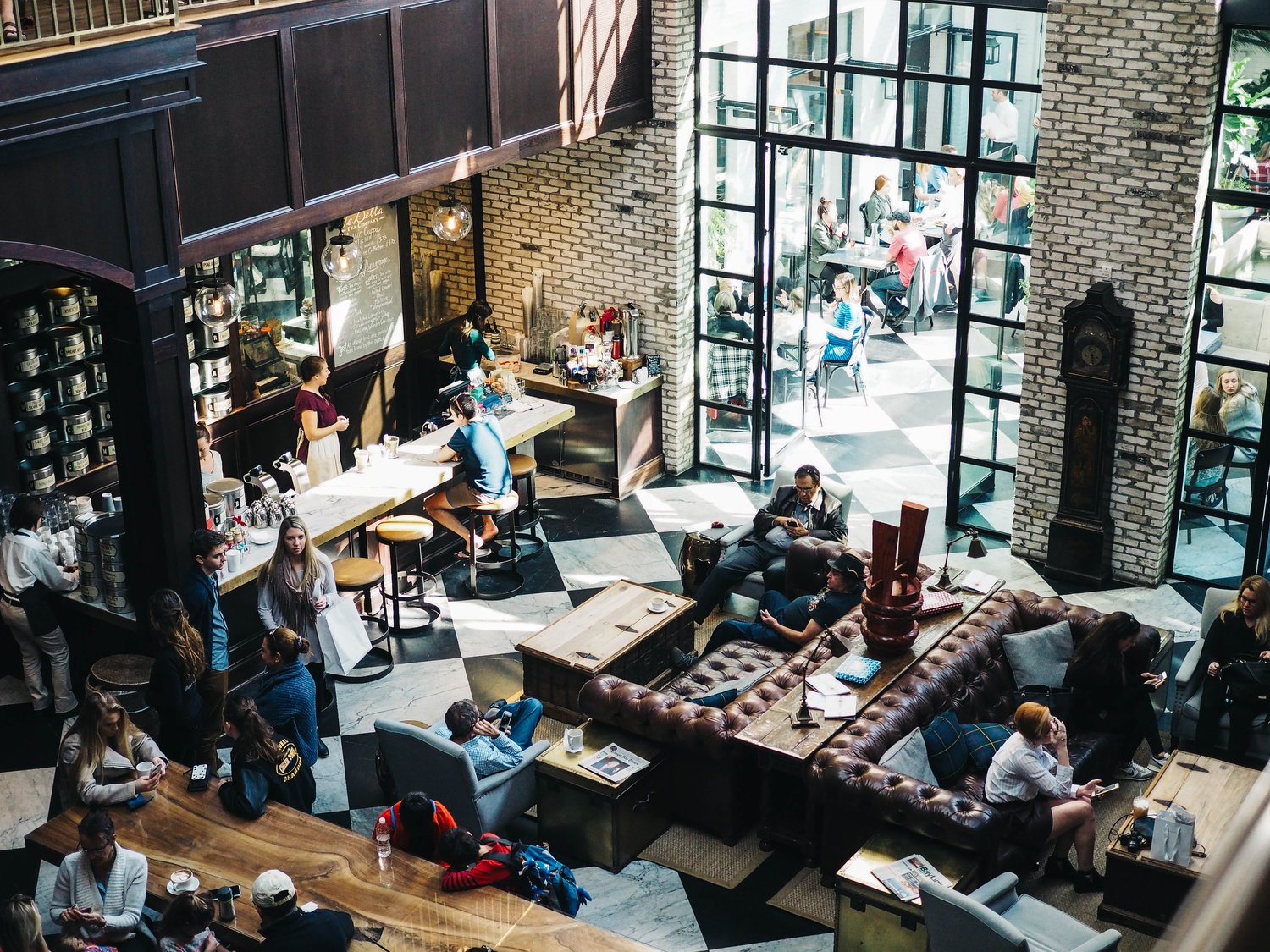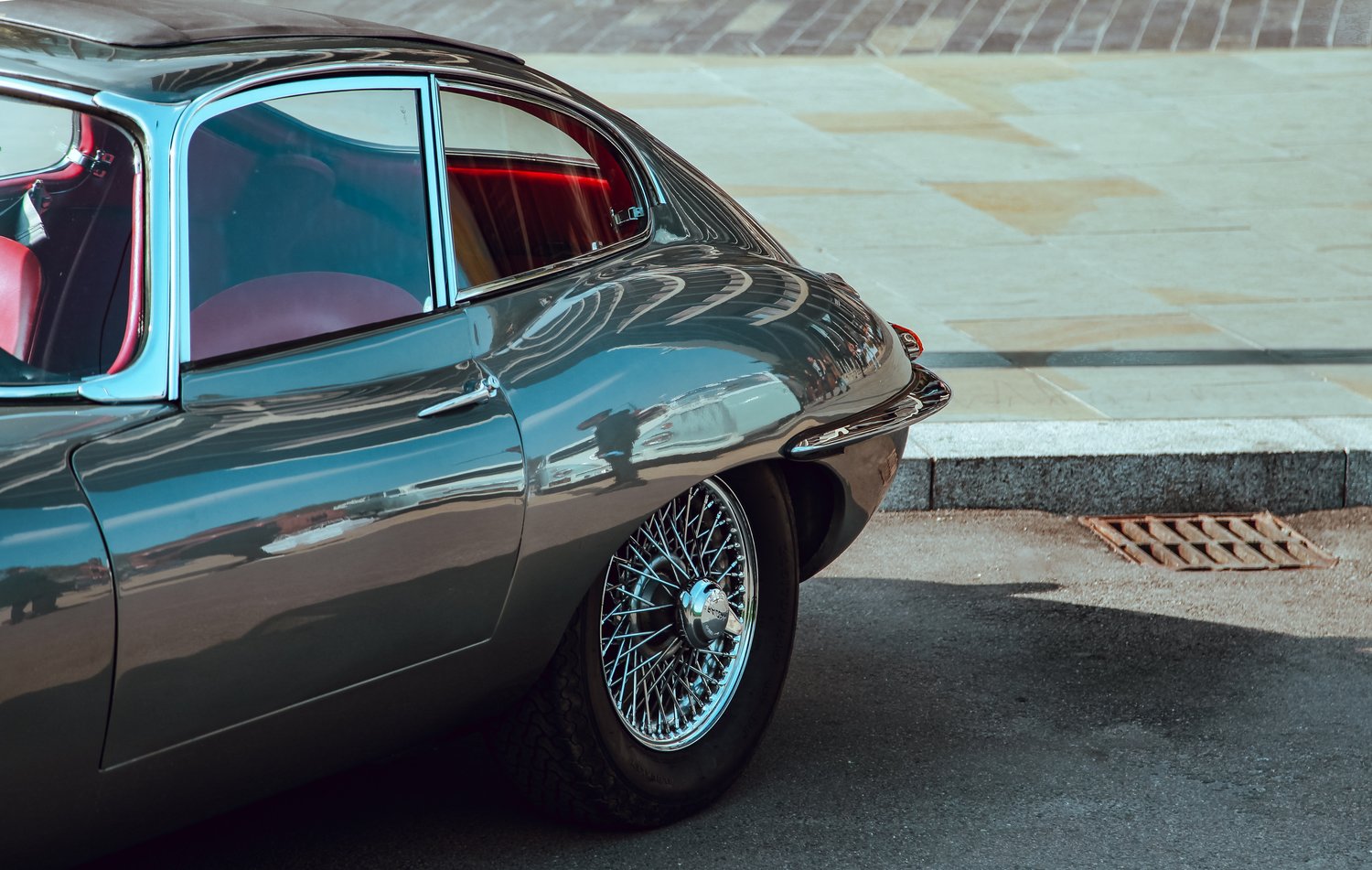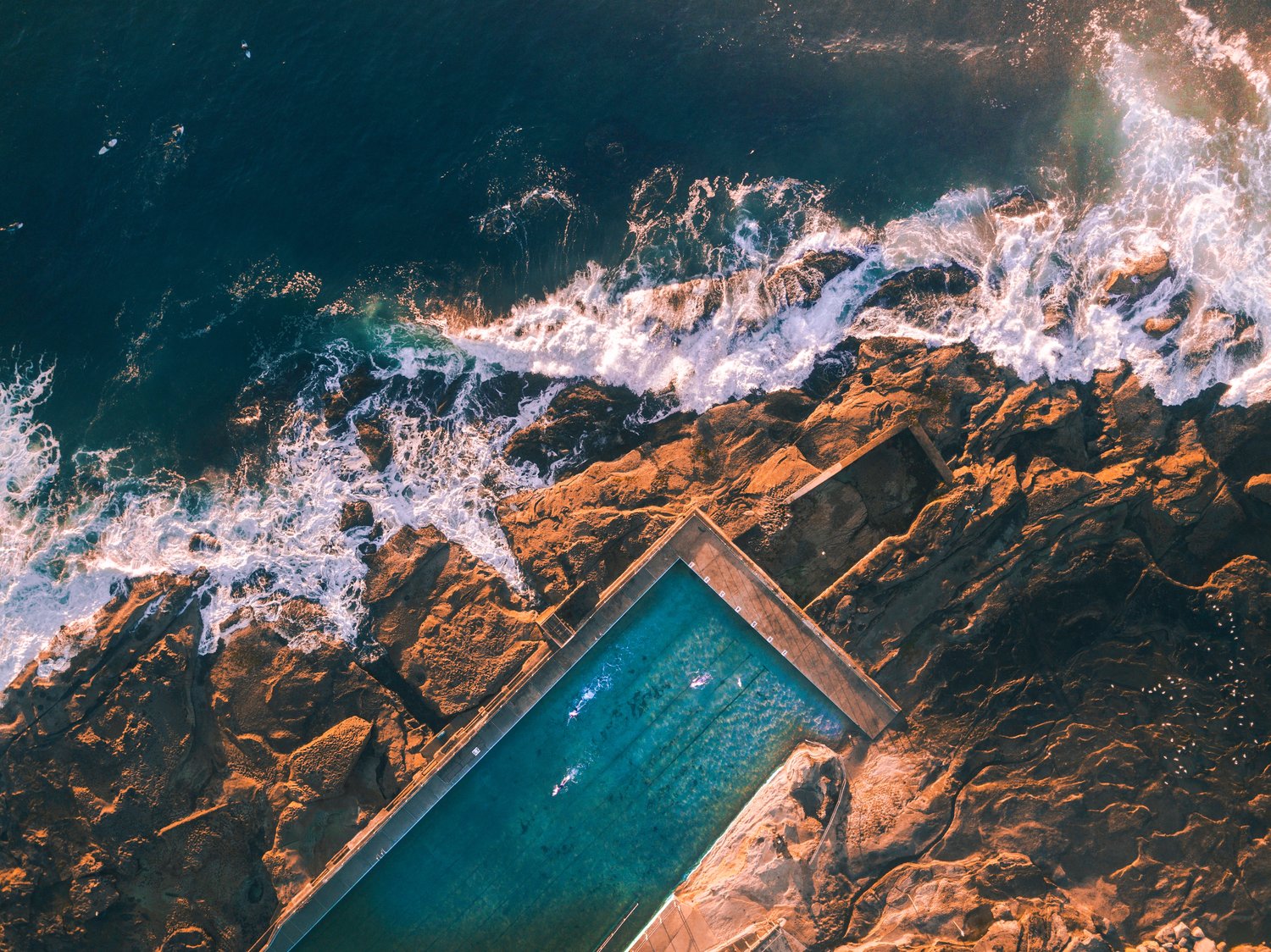 An exclusive signature service
We understand that life is a complicated journey. So we're here to make it all the more effortless. All the more enjoyable. ThreeSixFive is a signature service that picks up the mantle of your life and enriches it every day of the year. Once you're a member, you'll wonder how you ever managed without it.
your time is precious
Our connections across the globe allow us to arrange just about anything for our clients. Naturally, this means you don't have to. This freedom let's you get on with your own affairs, safe in the knowledge we're supporting you.
No compromises. ABOVE AND BEYOND
We consistently surprise and delight our clients with our service. However challenging or unusual the request, we'll arrange it for you. Experiences, exclusive events, cars, watches, and well, so much more at your disposal.
Available 24/7 365 days a year
As we get to know one another you'll come to rely on your concierge for so many things. As such, we're always on call. Pick up the phone and let us know how we can help 24/7, 365 days a year.
Pure exclusivity
Whatever your social standing, you can rest assured that your privacy is paramount to us. We'll handle all your affairs with the utmost discretion, allowing you feel completely at ease with requesting whatever comes to mind.
THE FAST TRACK TO ALL THINGS YOU
BECOME A MEMBER
A world of exclusivity awaits you. Please fill in the details opposite and we will endeavour to call you back within 24 hours to arrange a personal introduction at a time and place convenient to you.
*Membership requires an email and phone number. We won't share your details with anyone without asking you first.